Most of Cannock Chase is owned or managed by Forestry England, Staffordshire County Council and other local authorities, and is open to the public for recreation on foot, horse or bike (not motor vehicles).
The AONB can also be explored along 157 km of public rights of way, including sections of long distance paths like the Heart of England Way, Staffordshire Way, and Way for the Millennium.
Shorter, local walks include the Cannock Chase Circular Walk - a mostly gentle eight mile route with a few steep sections to climb. Starting at The Glacial Boulder, it takes in the beauty of Fairoak Pool and the fun of the Stepping Stones at Sherbrook Valley.
The Staffordshire Tolkien Trail comprises three walks linked to the celebrated 20th Century author, JRR Tolkien, who spent much of his early life in Staffordshire and was one of the 500,000 men sent to the training camps at Brocton and Rugeley during World War I before being posted overseas.
Check out the leaflets on our publication page for a full range of these and other walking, horse riding and cycling trails.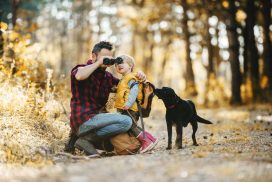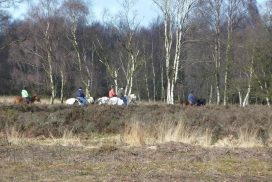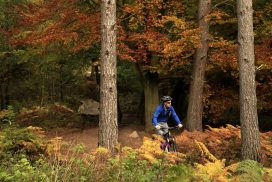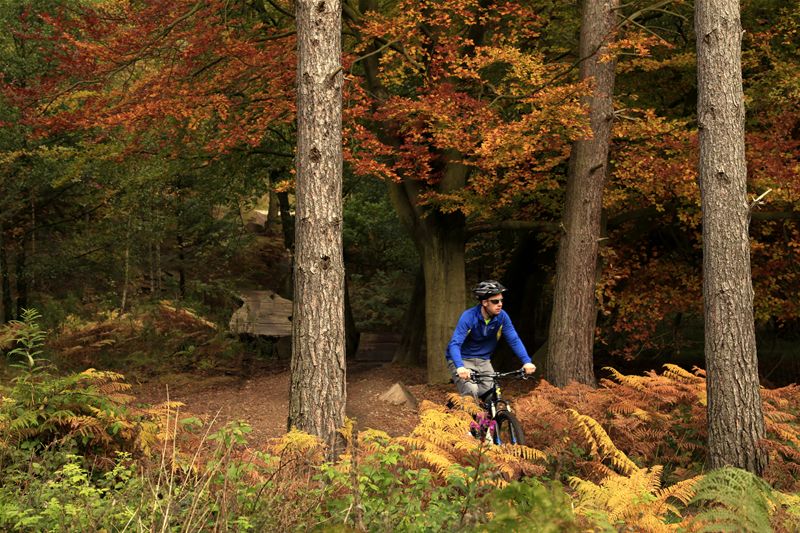 When visiting the Chase, please respect other users and property, and keep to designated footpaths, horse and cycle routes. Tread lightly on the Chase, leave no trace, and help us keep it special.