Welcome to Cannock Chase
An Area of Outstanding Natural Beauty
Cannock Chase is one of England's finest landscapes, and the jewel of the West Midlands. Well known and loved for its scenery, wildlife and rich history, it offers superb walking, cycling and horse-riding in a tranquil and peaceful setting. The AONB Partnership of local authorities, agencies and community groups works together to look after this outstanding landscape for current and future generations.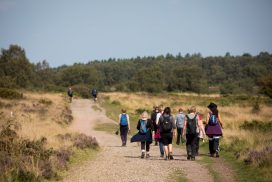 Cannock Chase AONB welcomes publication of the Government's response to the Landscapes Review
On Saturday (15 January) the Government published its response to the Landscapes Review: National Parks and AONBs, an independent review led by Julian Glover and...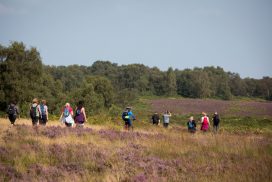 Register for Cannock Chase AONB Annual Conference 3rd March 2022
Registration is now open for this year's Cannock Chase AONB Conference taking place on 3rd March 2022, which has...
Posts Navigation