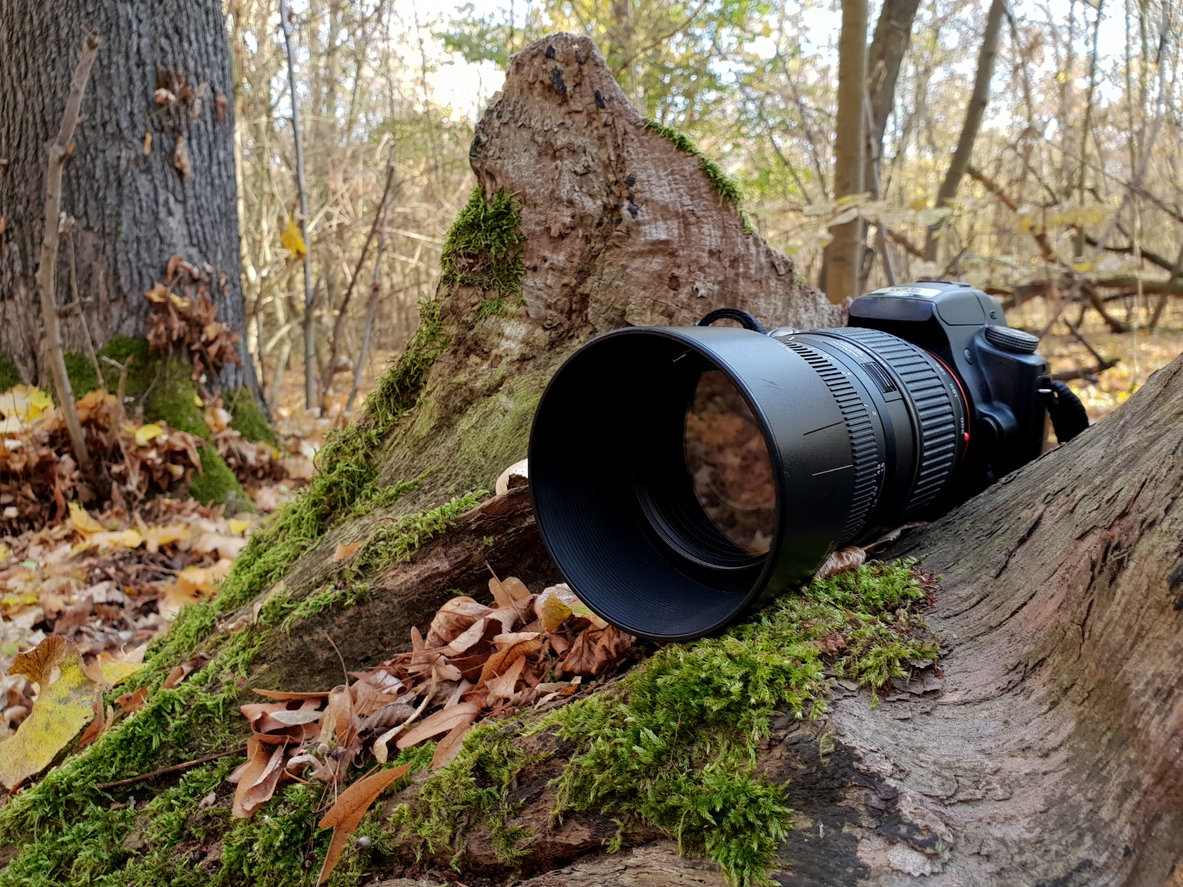 Cannock Chase has had a Fixed Point Photography project since 2005 – one of the longest running in any AONB in the UK.
By taking images twice a year from the same viewpoint, and repeating the exercise year on year, it becomes possible, over time, to detect landscape changes and understand the reasons why.
The project is still run by its founder, Steve Welch, who co-ordinates the volunteer photographers.  On 2 September 2019 a refresher workshop was held at Beaudesert Farm for around 20 of our enthusiastic volunteers.  With their fantastic support, the project looks set to continue monitoring landscape change on Cannock Chase for years to come.