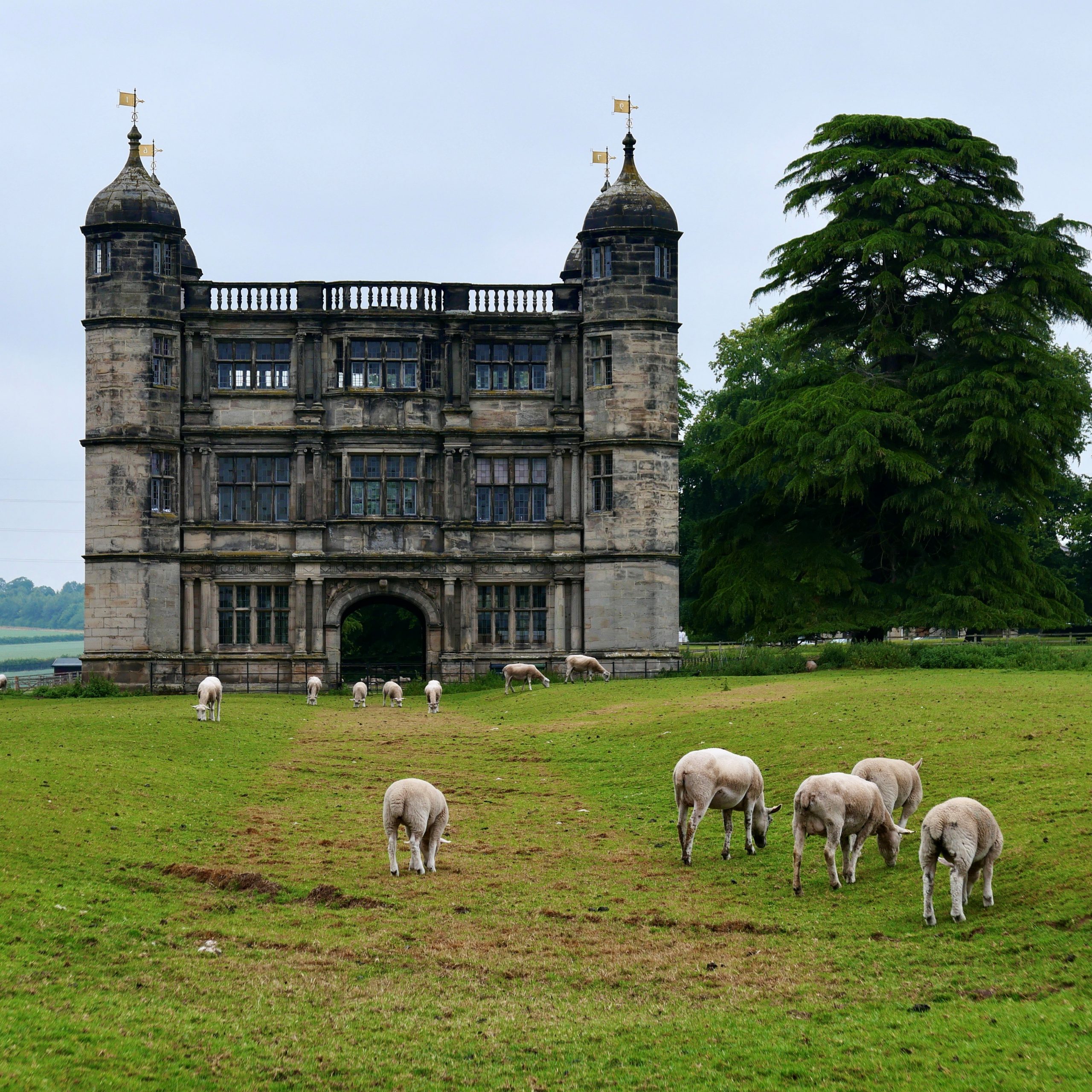 Our latest Annual Review is now ready for you to enjoy and discover what we have been doing.
In what has been an extraordinary and challenging year our AONB Team has kept working with partners and local communities to deliver a range of activities that conserve and enhance the natural beauty of Cannock Chase, and at the same time connect people with this nationally important landscape.  Read how:
New studies have highlighted the importance of the Chase for bats and invertebrates
The value of dark skies and the ways we can reduce light pollution has been promoted jointly with Staffordshire CPRE
Resources have been made available for local businesses to promote Cannock Chase in their products and services
The landscape character of the Chase has been protected and enhanced through expert advice given to proposed new development including housing, HS2 and the Commonwealth Games.
Five community groups have been supported through the AONB Sustainable Development Fund
The visitor experience is being improved by the preparation of new on-site interpretation
A strategy to protect and celebrate the Chase's rich historic and cultural environment is being prepared with the input of local communities
Get in touch if you would like to know more about any of our activities.