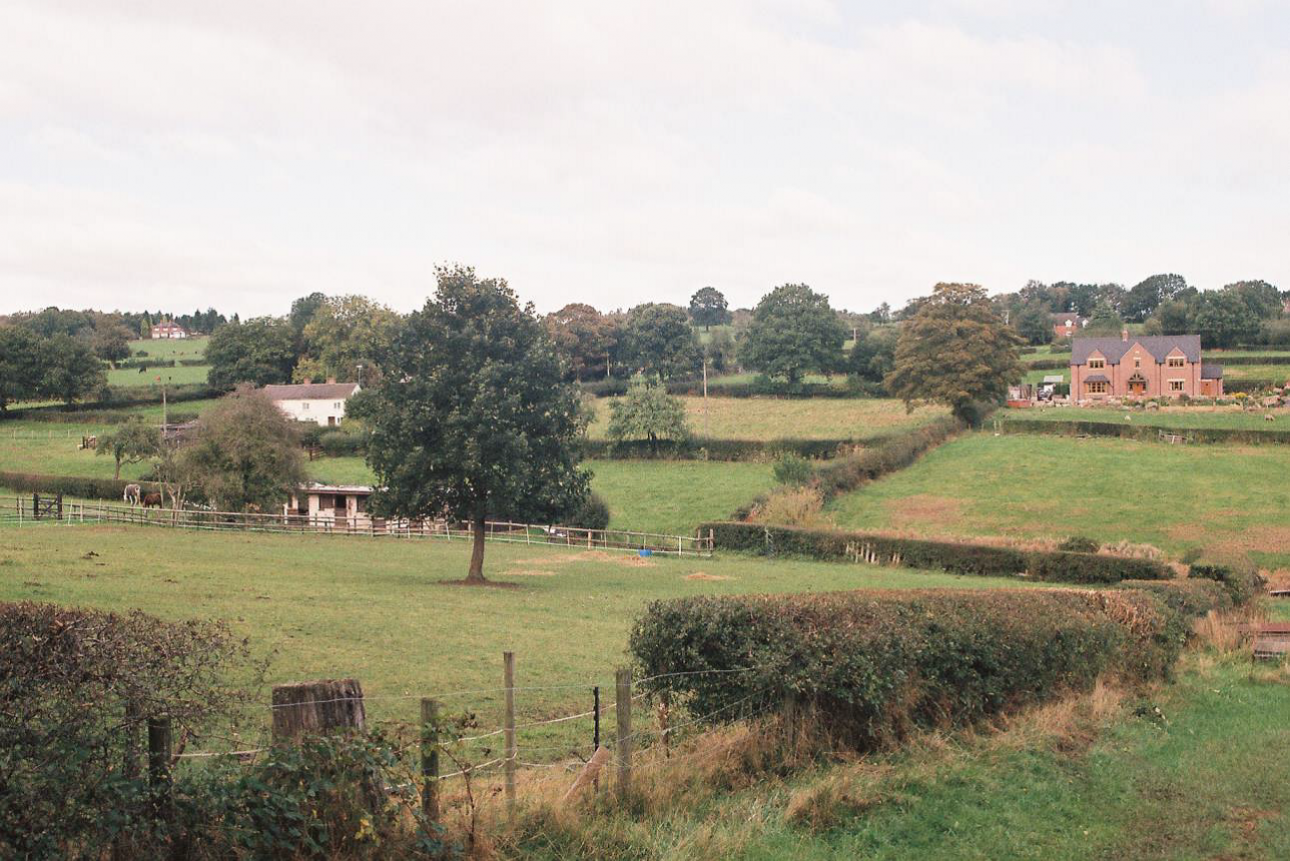 We are looking for an enthusiastic and committed individual to take on the role of Farming in Protected Landscapes Officer to deliver a major new land management grant programme in the Cannock Chase Area of Outstanding Natural Beauty (AONB).
Created by Defra and managed by AONBs and National Park teams across England, the programme will help farmers, land managers and others to deliver work on the farmed landscape under the themes of climate, nature, people and place.
This is an opportunity to make a real difference to farming and land management in the AONB and to help conserve and enhance the natural beauty of this nationally important landscape. You will be the first point of contact for the programme. You will provide advice and guidance to farmers and other land managers, support grant applicants, support an assessment panel who will judge applications, and carry out general administration and monitoring activities to ensure the efficient running of the programme.
Deadline for applications: 30 July 2021