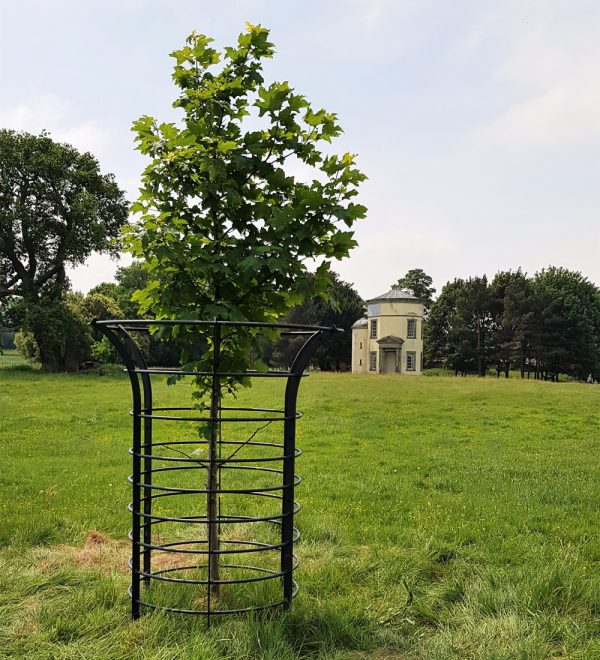 Do you have a project in mind that will make a difference to the landscape, wildlife, heritage and communities of Cannock Chase?
Community groups, schools, organisations and individuals could be eligible for a grant of up to £3,000 from Cannock Chase AONB's Sustainable Development Fund (SDF).
The fund is provided by Defra, and you will need to demonstrate that your project will have an environmental, economic or social benefit – ideally a combination of all three.
Applications need to be submitted before 8 September 2020 and any project granted funds must be completed before the end of March 2021.
For grants of £500 or under we can fund up to 100% of the project costs to support small projects and grass roots community organisations. For awards over £500 we usually ask for match funding of 25% – 50% but this can be from a variety of sources including 'in kind' contributions such as volunteer time or the loan of premises or equipment.
You do not have to live or work within Cannock Chase but you must be able to demonstrate that your project will have a direct positive impact upon the AONB, have a wider public benefit and support one or more of the priorities set out in the Cannock Chase AONB management plan.
Of the grant scheme, Frances Beatty, Chair of the AONB Joint Committee commented:
"Over the many years the scheme has been operating it has helped to fund projects such as educational and interpretational work, conserving wildlife, and improving health and wellbeing through the arts, all very different but all with the conservation of the unique landscape at their heart.  This grant is a very small recognition of the exceptional work by local volunteers and organisations year on year, all with a love of the Chase".
For more information and how to apply, please see our 'funding for your project' page.
Image credit: Paul Roberts, Lead Ranger Shugborough Estate & Staffordshire Countryside, National Trust.