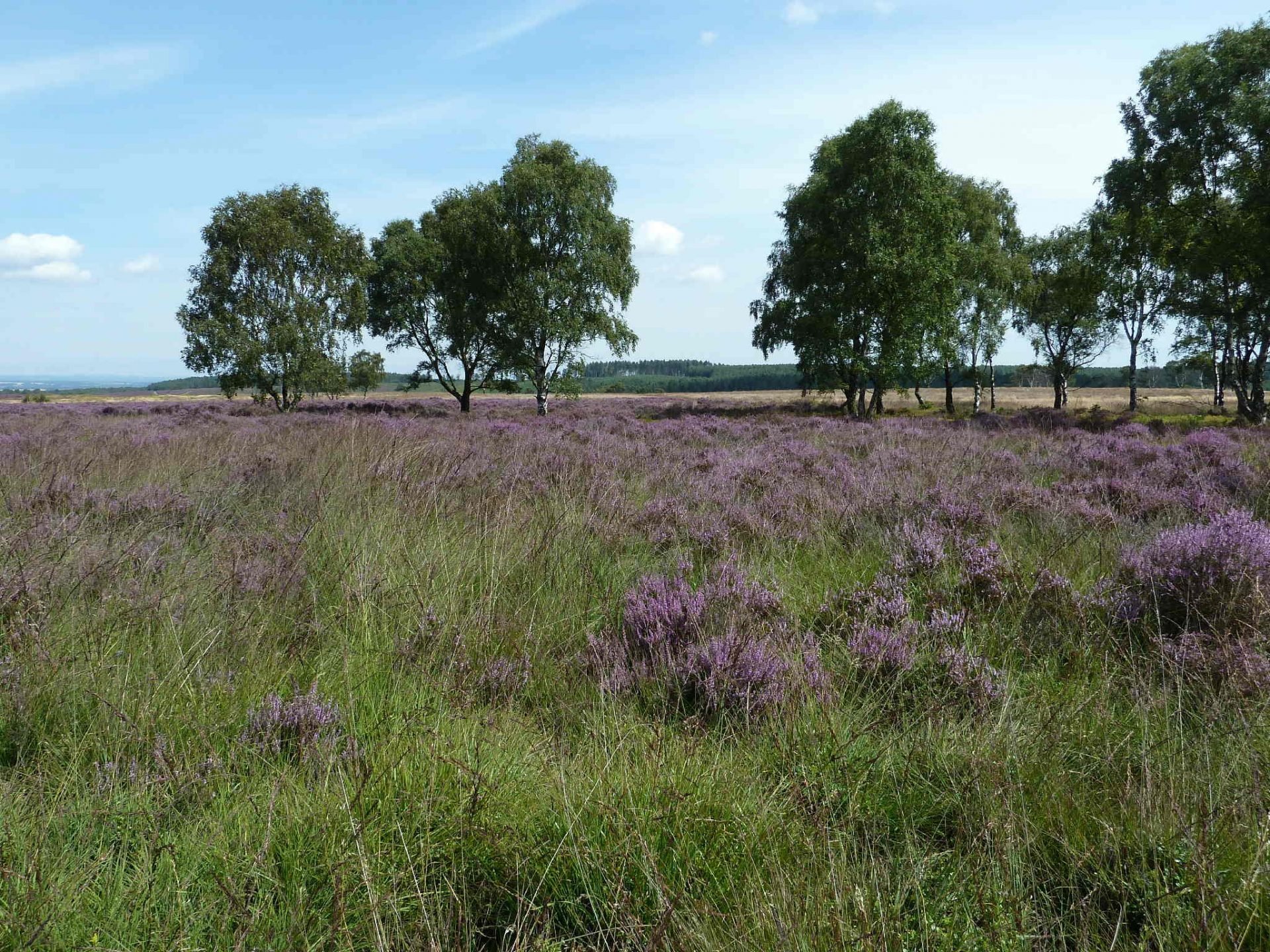 COVID-19 (Coronavirus) – UPDATE
18 March 2020
Contacting us
In accordance with latest Government guidance the Cannock Chase AONB team is working remotely for the foreseeable future. If you would like to contact us please email the relevant team member directly. Alternatively, email us at cannockchase@staffordshire.gov.uk. We will respond to you as soon as we can.
Events and meetings
Our events and meetings, and those planned by our partners, are being cancelled, postponed, or conducted remotely where possible. If you are due to attend an event or meeting please contact the organiser.
Enjoying the landscape safely
If you are able to go out, Cannock Chase Area of Outstanding Natural Beauty is still open for restorative fresh air and sunshine, exercise, and mood boosting as long as you follow the latest Government guidance. With 69 square kilometres of forests, heaths and countryside and over 150 km of footpaths or bridleway there is plenty of space for you to enjoy the outdoors safely if you are able to.
Visitor centres/hubs
If you are thinking of going to one of the Visitor Centre/Hubs on and around the Chase please check them first for further information.
Stay safe.
Cannock Chase Area of Outstanding Natural Beauty team