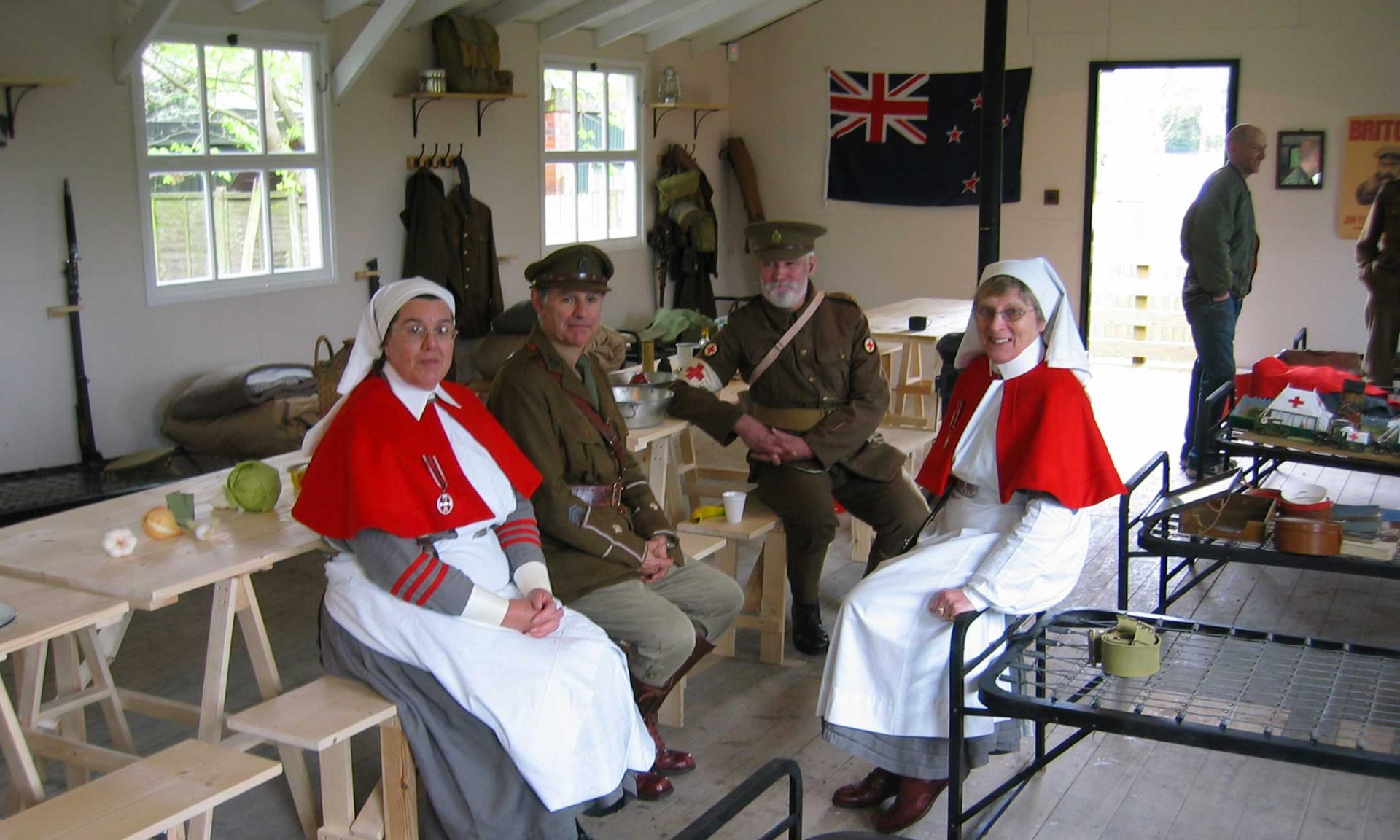 To protect visitors and volunteers from the risk of exposure to COVID-19 (Coronavirus), the Great War Hut at Marquis Drive Visitor Centre is temporarily closed from today (17 March 2020).
We apologise for any inconvenience this may cause.
We are closely monitoring the situation, and will re-open as soon as it is safe to do so.
Thank you for your co-operation.
Cannock Chase AONB Unit
Email: cannockchase@staffordshire.gov.uk