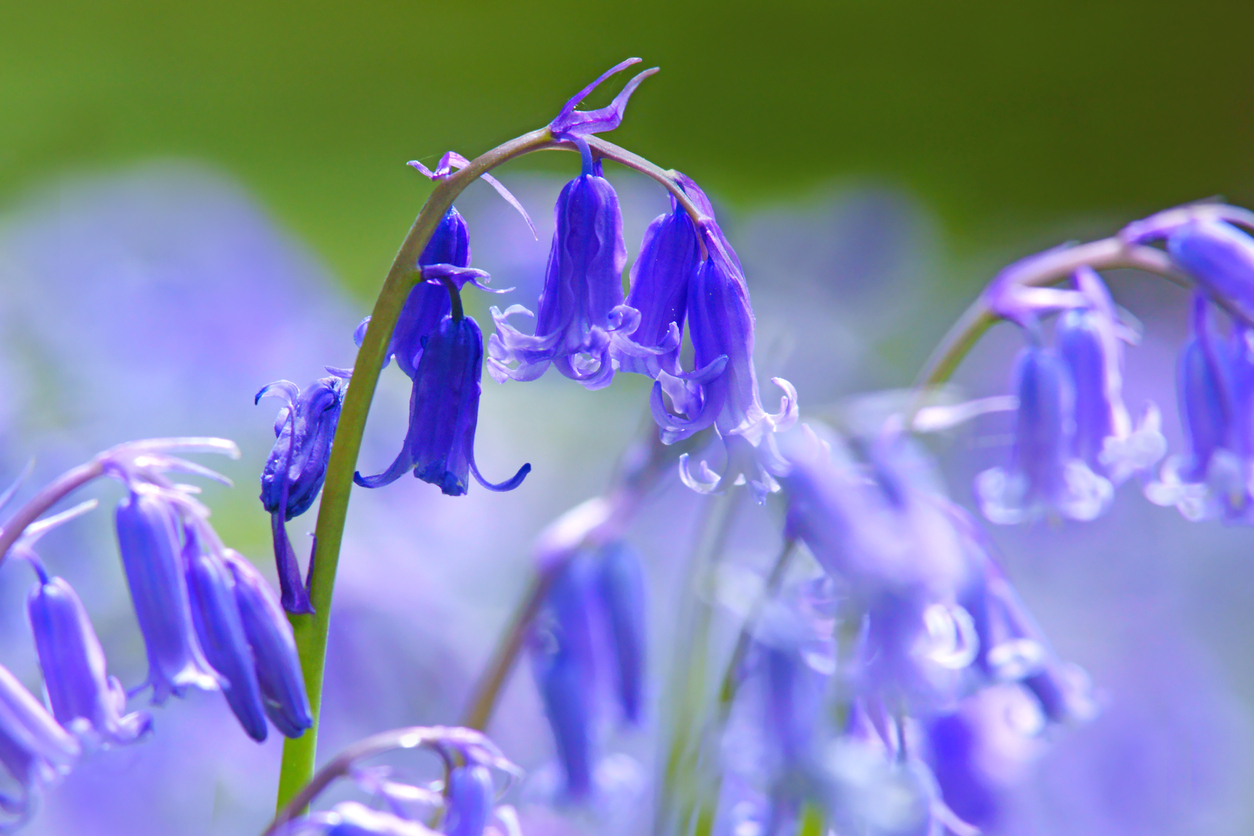 Cannock Chase AONB Partnership is inviting community groups, businesses, farmers and individuals to apply for funding for projects that will benefit the AONB.
If you have an idea for a project which will bring environmental, economic, social or educational benefits to the communities within Cannock Chase AONB we want to hear from you.
A second round of the Cannock Chase AONB Sustainable Development Fund for 2019/20 is now open and applications need to be submitted by 15 November 2019.
The fund is funded by Defra and for the last ten years has enabled the AONB Partnership to support many projects which meet the primary purposes of the AONB:  to 'conserve and enhance' the natural beauty of the landscape.  The projects can be very different – but all have the conservation of our wonderful landscape at their core.  These have included local history projects, awareness days, leaflets about the wildlife of the AONB, practical work on local sites and nature reserves for access and wildlife, events, research projects and feasibility studies.
Applications can be made for grants up to £5000 and no project is too small.  Usually match funding of 25% – 50% will be needed but this can be from a variety of sources including 'in kind' contributions such as volunteer time or the loan of premises or equipment.
Of the grant scheme, Frances Beatty, Chair of the AONB Joint Committee commented:
"Funding is available to get local people thinking about how they can help keep the landscape in great shape.  We hope to receive plenty of applications and are looking forward to helping projects that will boost Cannock Chase AONB."
For more information on how to apply contact cannockchase@staffordshire.gov.uk.