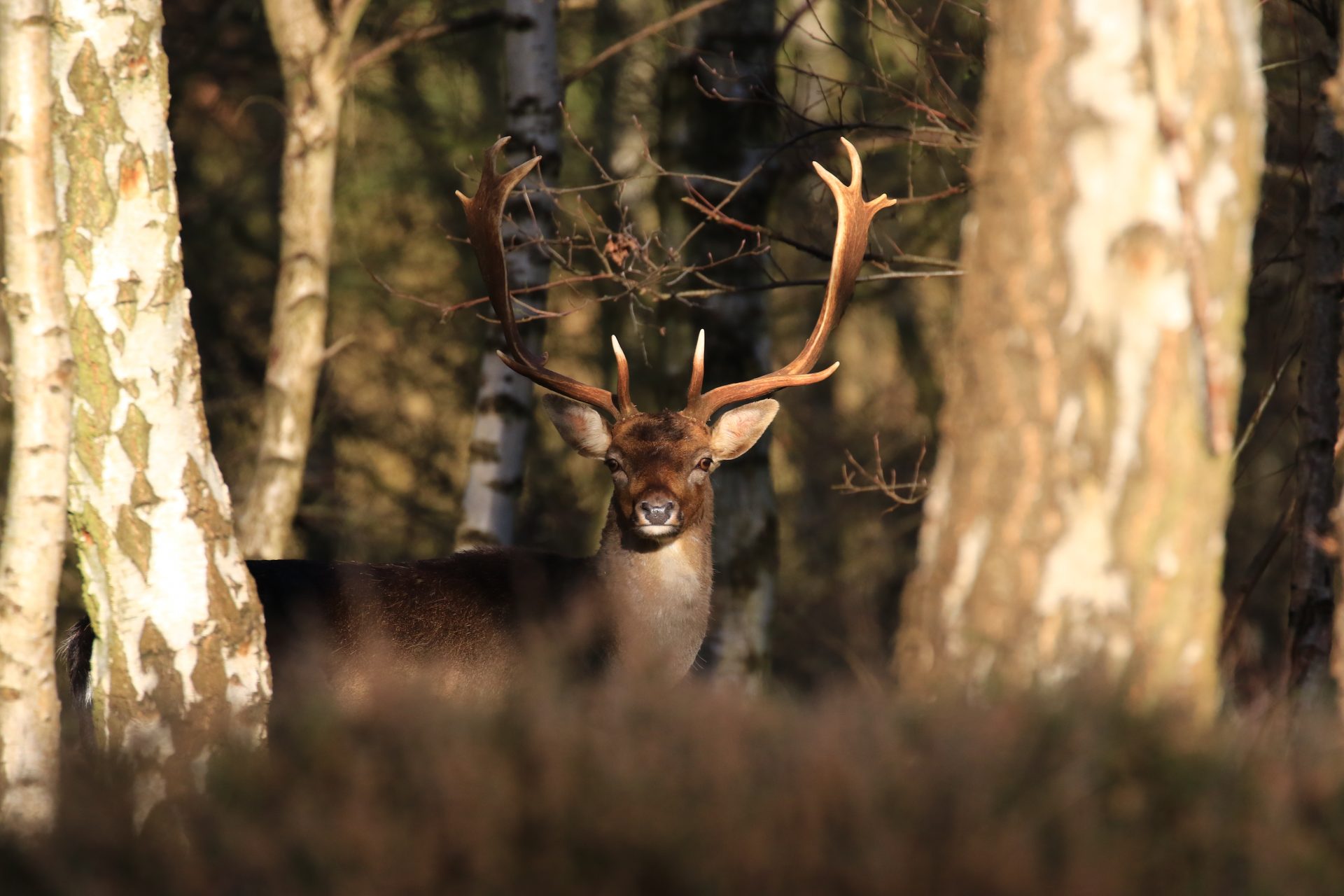 A successful scheme designed to prevent accidents involving deer by keeping them away from the road is being expanded.
The pilot scheme, which is in place along the A513 near Shugborough, is activated by car headlights and use sounds and lights to stop animals from approaching. In its first year of usage, it saw a 60% decrease in night-time deer collisions with vehicles.
Now, the scheme is being expanded to run along a stretch of the Penkridge Bank Road, near to the Birches Valley Forest centre. Cannock Chase AONB and Staffordshire County Council have funded the scheme, which will be in place from 1 October.
Added to this, the British Deer Society Midlands has helped fund 100 deer safety signs, warning drivers that between October and December deer crossings along the Chase become more frequent, increasing the chance of collision.
Councillor Frances Beatty, Chair of Cannock Chase Area of Outstanding Natural Beauty (AONB) said:
"The herds of deer that roam the Chase are a much-loved emblem that people enjoy seeing as part of their experience of the AONB. The installation of further deterrents to reduce conflicts between deer and road users is very welcome, and is a great example of partnership working within the AONB."