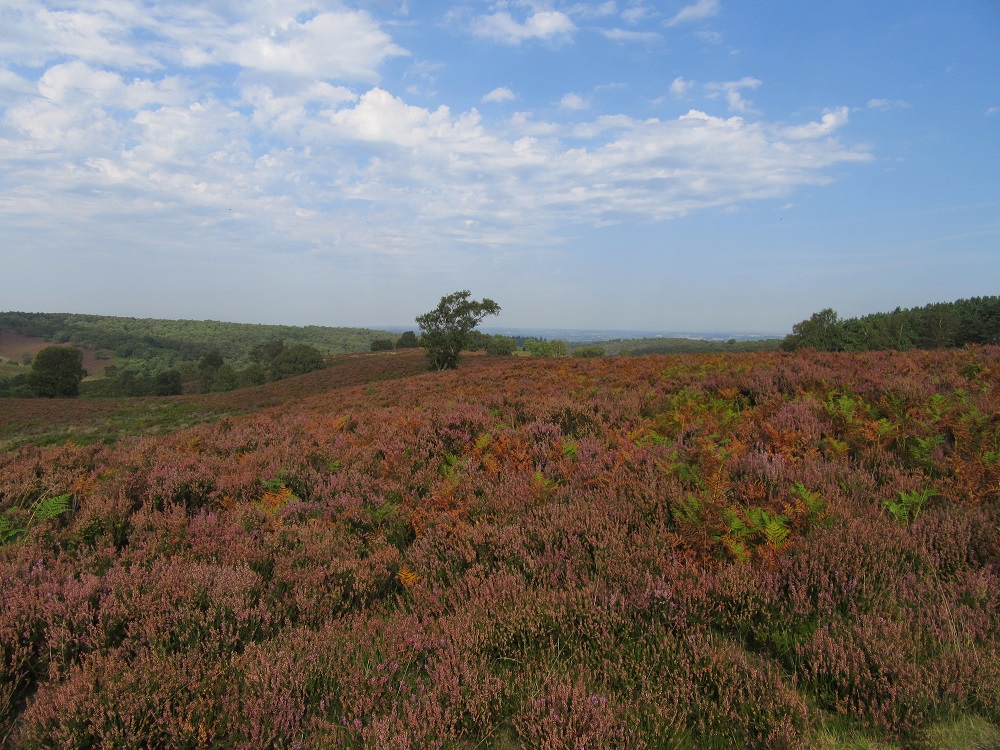 Following the Government's updated guidance on exercising and staying safe during the Covid-19 pandemic, car parks on Cannock Chase are beginning to re-open.
Information is being constantly updated, so for the latest details on which car parks and facilities are open and what you may be asked to do during your visit, you are advised to check the websites of the major landowners:
Staffordshire County Council (for Cannock Chase Country Park)
Forestry England (for Birches Valley)
National Trust (for Shugborough Hall and Gardens)
Cannock Chase Council (for Castle Ring and Shoal Hill)
Staffordshire Wildlife Trust (for Gentleshaw Common)
From Wednesday 13th May, Government guidance says that people may drive any distance to visit publicly accessible outdoor spaces and that they can sit and rest there with members of their household or with one person from another household – though they must keep at least two metres apart.
To ensure social distancing public gatherings of more than two people are still banned. Full guidance can be found here, or by watching this video #StayAlert #Coronavirus https://t.co/dRjGoZPLzj
The recent warm weather and dry vegetation has increased the risk of fires on Cannock Chase. Fire can endanger people's lives and homes as well as have devastating effects on our wildlife. Please take extra care on the Chase, leave no trace of your visit, and help reduce demand on the emergency services at this particularly difficult time.
Enjoy our beautiful countryside, keep Cannock Chase special, and please remember:
STAY ALERT – CONTROL THE VIRUS – SAVE LIVES