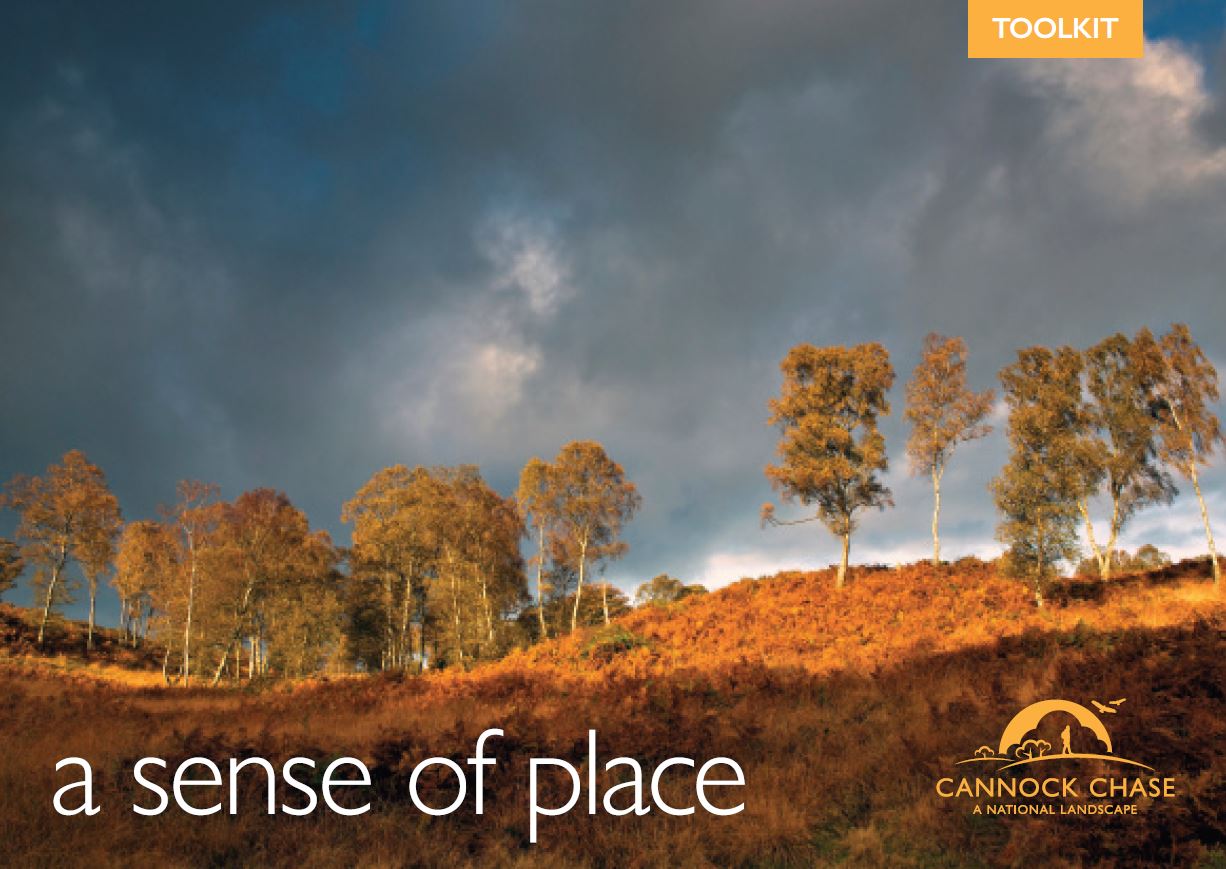 A new toolkit is available to help local businesses appreciate the special qualities of Cannock Chase and how they can use a sense of place to develop and promote their products and services.
Being associated with one of England's finest landscapes makes business-sense:
Telling customers that you're in one of the finest landscapes in the country adds value to local products and services.
Being associated with this wonderful place provides currency with residents and visitors.
When people connect with a place at a deep level, they develop an affinity and affection for it, which in turn means they are likely to spend more time and money there, tell their friends about it and visit again.
Being actively involved with the future of Cannock Chase provides opportunities for the personal development of staff and will help businesses to fulfil their corporate social responsibility.
The toolkit can be accessed by registering on the Cannock Chase AONB website and signing up to terms and conditions.  Along with the toolkit, registered businesses will be able to use the new Cannock Chase logo, business locators, and a selection of stunning images – all for free!
The toolkit has been designed around our new Cannock Chase place brand that captures the open landscape, freedom and sense of tranquillity of Cannock Chase in words and pictures. The objectives for the place brand are to help to protect and enhance the natural beauty of this special place; inspire and unite local communities and partners; support rural regeneration; encourage social and capital investment.
Over time the new place brand will be woven into signage and interpretation across the Chase. Other ideas include themed branded materials, maps, posters and leaflets. If you have suggestions for how and where the new place brand can be used please contact us at cannockchase@staffordshire.gov.uk.