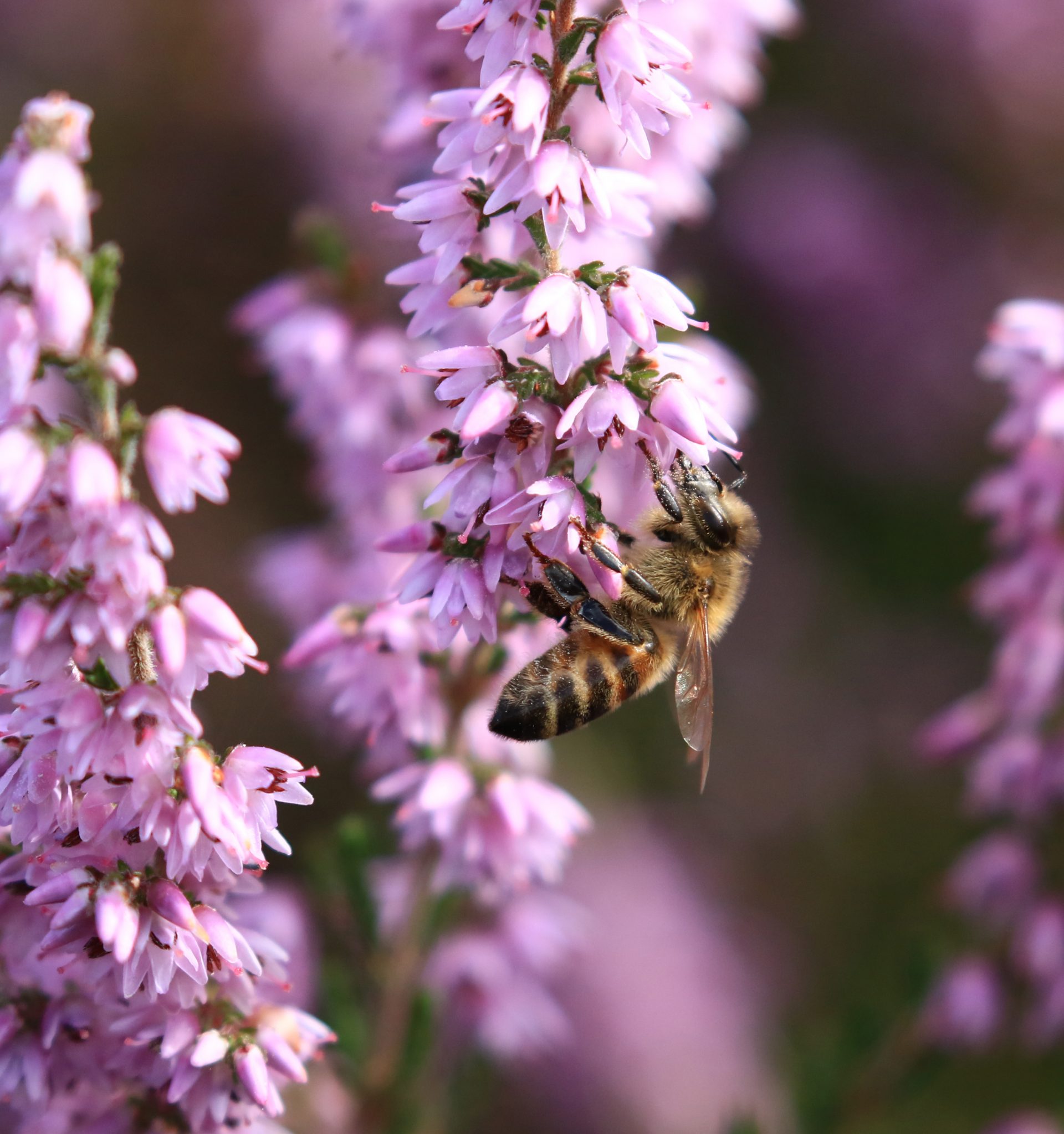 The AGM and next meeting of the Cannock Chase AONB Joint Committee is taking place on Monday 12 July 2021 at 11.00am at the Rising Brook Community Church, Burton Square, Stafford ST17 9LT.
Agenda items include presentations on preparations for the Commonwealth Games 2022 and details about grants available to farmers and land managers in the AONB through the new Farming in Protected Landscapes Programme.
The full agenda and papers for the meeting can be viewed here.
Members of the public wishing to observe this meeting in person are welcome to do so.  Social distancing rules will be in operation, and you will be required to provide your name and contact phone number for means of NHS Test and Trace.
If you wish to ask a question during Public Questions you must inform the AONB Team in writing by electronic email (addressed to cannockchase@staffordshire.gov.uk) no later than close of play Monday 5th July.  Questions must relate to the business of the Joint Committee and the statutory purpose of the AONB to 'conserve and enhance' Cannock Chase.  Only questions that have been received in advance in writing will be permitted at meetings.  Please read the full protocol for public questions.
The AONB is governed by the Joint Committee which has devolved authority from the five local authorities that cover the Chase (Staffordshire County Council, Cannock Chase Council, Lichfield District Council, South Staffordshire Council and Stafford Borough Council).  It leads on preparing, monitoring and reviewing the AONB Management Plan for Cannock Chase.