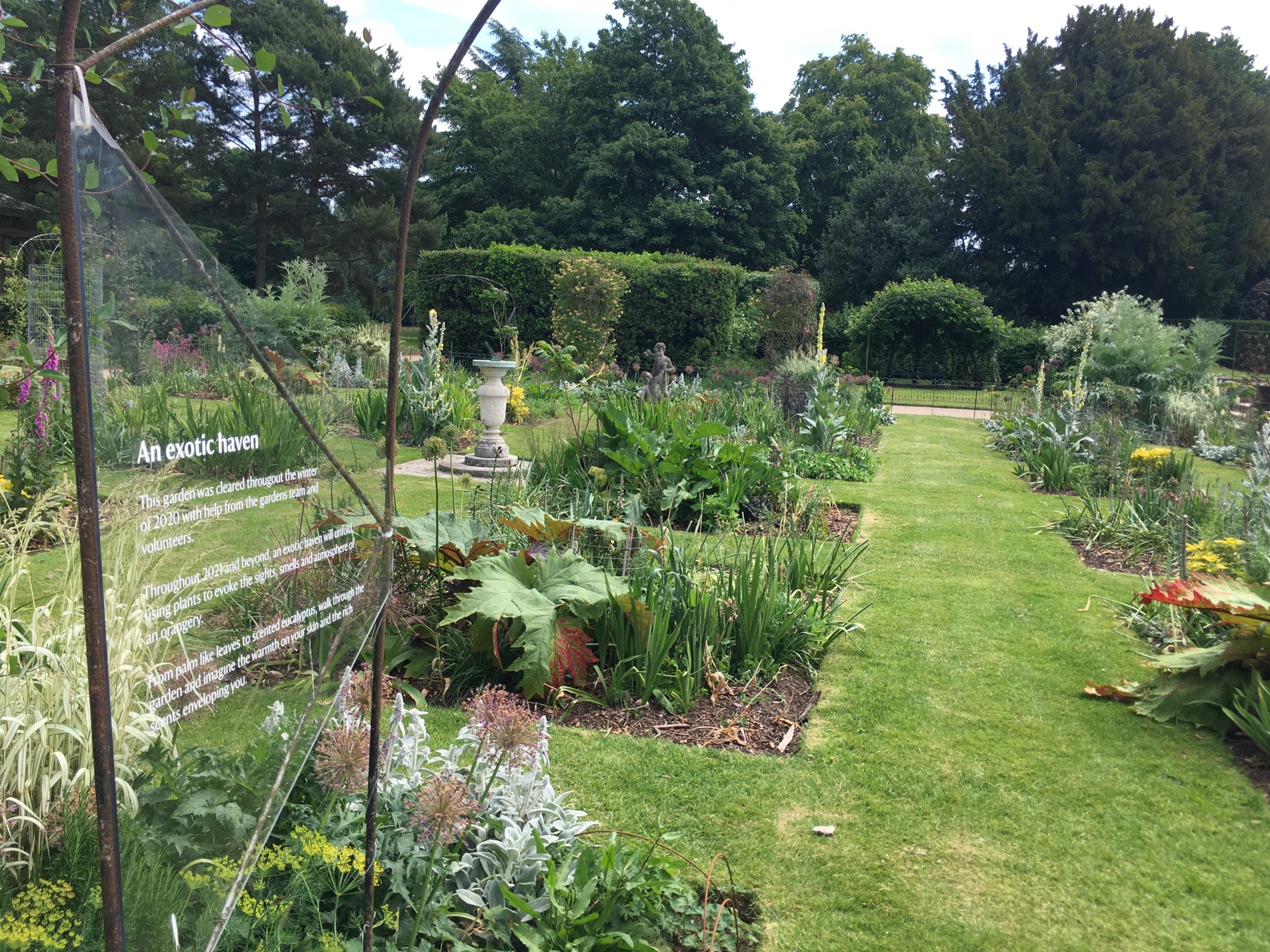 Are you looking for funding to make your project happen? projects that will contribute towards conserving, enhancing, and raising awareness of the natural beauty of the AONB, its wildlife, heritage, and its communities are supported by the Sustainable Development Fund.  You will need to demonstrate your project supports the conservation and enhancement of this special area by providing an environmental, economic, or social benefit – ideally all three.
Anyone (individual, group, or organisation) can apply for a grant of up to £3,000 from the AONB's Sustainable Development Fund (SDF). The fund is managed by Cannock Chase AONB on behalf of Defra.
The closing date for applications is midnight 19th September 2022 and projects must be completed by 31st March 2023.
For grants of £500 or under we can fund up to 100% of the project costs. For awards over £500 we usually ask for match funding of between 25% – 50%. This can be made up from 'in kind' contributions such as volunteer time or the loan of premises or equipment.
You do not have to live or work within Cannock Chase to apply but your project must have a direct positive impact upon the AONB, have a wider public benefit, and support one or more of the priorities set out in the Cannock Chase AONB Management Plan.
Previous projects supported include practical conservation work such as heathland restoration, installation of bird and bat boxes, wildlife surveys and research, encouraging greater understanding and appreciation of the Chase's nationally important landscape through film and literature, and the use of art to connect people to nature.
Of the grant Fund, Frances Beatty, Chair of Cannock Chase AONB Joint Committee commented:
"Since 2006 the Fund has helped to bring environmental, social and economic benefits across the Chase through supporting projects to safeguard and enhance the Chase's nationally important landscape and natural beauty. These projects have benefitted the Chase's beautiful landscape, its special wildlife, rich culture, heritage, and community, and with continued community involvement in the scheme will go on to do so for years to come. If you have any ideas for community projects that support our core purpose to conserve and enhance the natural beauty of Cannock Chase, please do get in touch with the AONB Team. We are particularly interested in hearing from artists, sculptors, performers, photographers, and writers looking to develop inclusive arts projects linking people with our special landscape."
For more information and how to apply, please see our 'Funding for your project' page.
Image credit: Richard Harris – Orangery Garden project, Shugborough Estate, National Trust